HP and IP wireless cameras
Wireless cameras are proving very popular among modern security consumers due to their low installation costs and flexible mounting options wireless cameras can be mounted/installed in locations previously unavailable to standard wired cameras. In addition to the ease of use and convenience of access, wireless security camera allows users to leverage broadband wireless internet to provide seamless.
Conventional and Addressable Fire alarms
Addressable fire alarm system is made up of a series of fire detectors and devices that are connected back to a central control panel. With addressable systems, each device has an address or location, enabling the exact detector that was triggered to be quickly identified. Addressable fire alarms indicates that each installed device or module is connected to the main fire panel in a "loop" often by means of a singular wire. Conventional alarm systems require individual wires per each device, again connecting back to the mainfire panel..
Access control system
Access control systems are the electronic systems that are designed to control through a network and they should have an access to a network. Access Control Systemrecognizes authenticates and authorizes entry of a person to enter into the premise thereby giving complete protection ensuring security with the system. access control system (ACS) is a type of security that manages and controls who or what is allowed entrance to a system, environment or facility. It identifies entities that have access to a controlled device or facility based on the validity of their credentials..
Public Addressing Systems
A public address system (PA system) is an electronicsystem comprising microphones, amplifiers, loudspeakers, and related equipment. It increases the apparent volume (loudness) of a human voice, musical instrument, or other acoustic sound source or recorded sound or music. A public address system (PA system) is an electronic system comprising microphones, amplifiers, loudspeakers, and related equipment..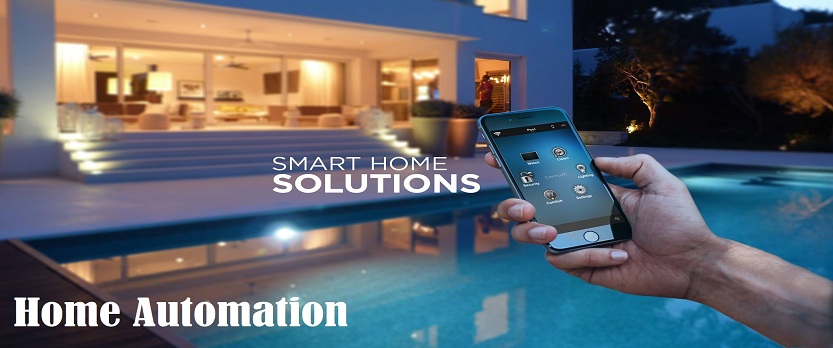 Home automations
Home automation or domotics is building automation for a home, called a smart home or smart house. A home automation system will control lighting, climate, entertainment systems, and appliances. It may also include home security such as access control and alarm systems. Home automation or domotics is building automation for a home, called a smart home or smart house. A home automation system will control lighting.
Bio metrics
Biometrics is the technical term for body measurements and calculations. It refers to metrics related to human characteristics. Biometrics authentication is used in computer science as a form of identification and access control. It is also used to identify individuals in groups that are under surveillance. Biometrics is the measurement and statistical analysis of people's unique physical and behavioral characteristics. The technology is mainly used for identification and access control, or for identifying individuals who are under surveillance..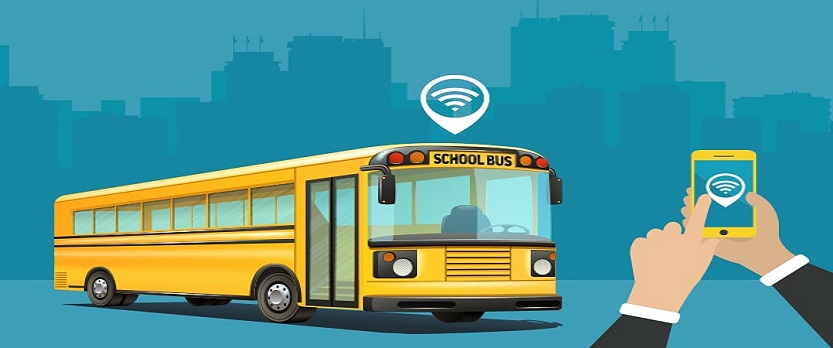 Gps tracking systems
A GPS tracking unit is a navigation device normally carried by a moving vehicle or person that uses the Global Positioning System (GPS) to track the device's movements and determine its location. GPS tracking uses a network of satellites to determine the location of a device that was specifically designed for that purpose. The basic idea is that a GPS trackeruses a process called trilateration to determine its physical location based on its distance from three GPS satellites..
Intercom
An intercom (intercommunication device), talkback or doorphone is a stand-alone voice communications systemfor use within a building or small collection of buildings, functioning independently of the public telephone network. Intercoms are generally mounted permanently in buildings and vehicles. Its a two-way communication electronic device that contains circuitry for the purpose of transmitting and receiving audio and/or video transmissions..
Conference hall solutions
Conference rooms have always played an essential role in collaboration in the workplace. It is a collaborative environment that helps organizations of all size to connect, share ideas and take key decisions. Now, meetings are an integral part of doing business in the digital era where employees get together to communicate, brainstorm, plan and tackle innovative challenges. The right audio and video system technology is always required to boost the power of meetings. The technology should be user friendly and not IT friendly. Audio and visual integration system ensures that it has made the meeting room smarter..
System software and accessories
All of the computer parts and accessories will need to be set up properly so that ... This is the most important part of your system and acts as the computer's .. It's software--the software that runsthe actual hardware. Most comprehensive range of video management software & accessories. We sell all components needed to create open platform, end-to-end security systems. Advanced card imprinters, terminals and transaction processing systems are available to support your business at point-of-sales and frontline operations..