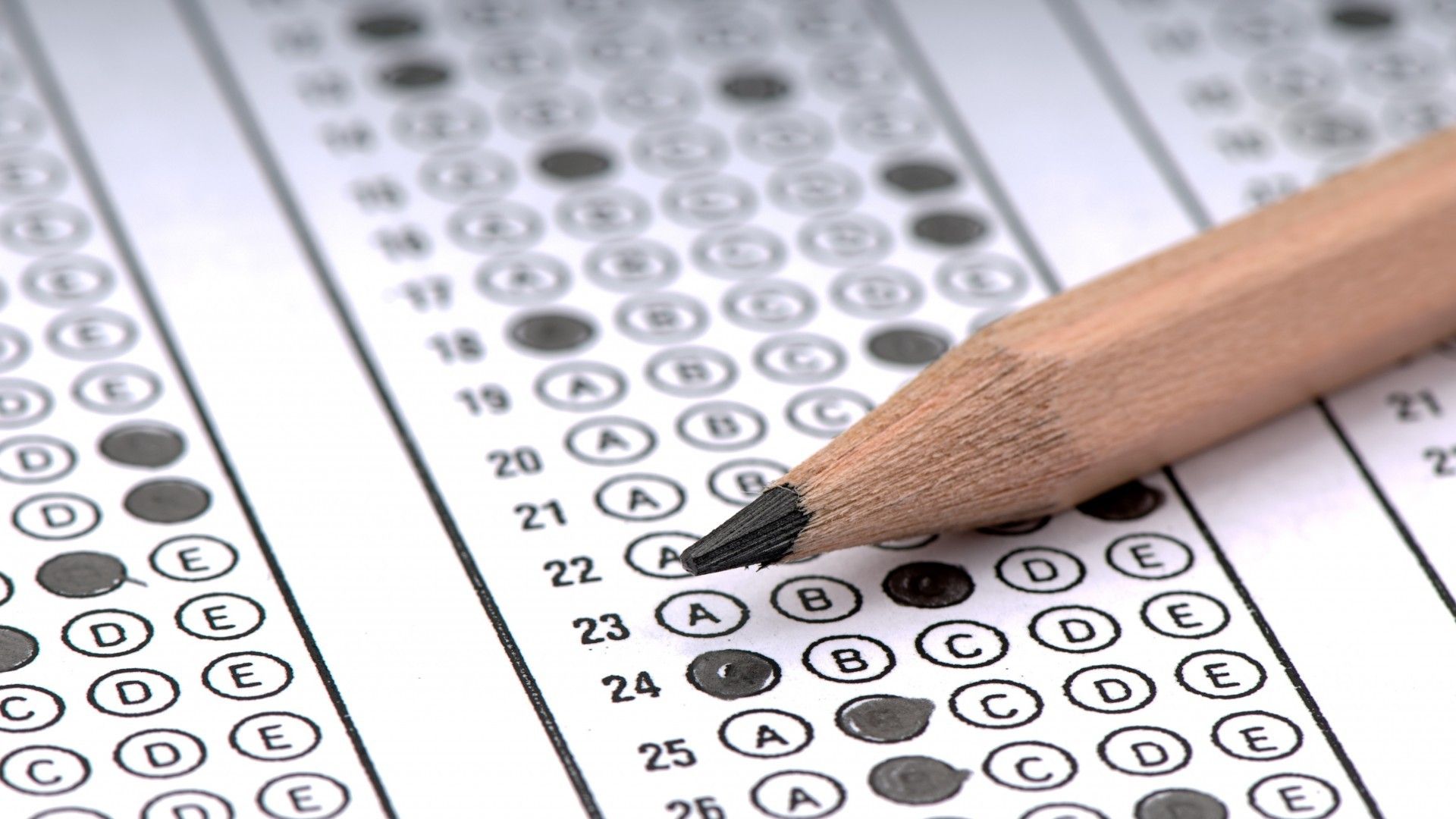 School Management System
Fox Three Technologies highly concentrating on educational solutions and we provide online examination system for schools, colleges, NEET Coaching centers, Competitive exam coaching centers and students. Our Online Examination system designing for web based, Software based and mobile application based, So people can easily approach the exams at anywhere, at any time.
Our System completely based on automations, like, Automated Questions uploads, Automated Results, Exam Scheduling, Re-Secluding , Timing based Questions process and exams. We provide very power full server for online based systems, and you can get most user friendly admin panel. This system contains most valuable automation features.
FOX THREE TECHNOLOGIES is the First Company to provide online examination system in Salem. We provide 24X7 Support for both institution management and students. We given the onsite support to institution based on premium packages.